All of our content at your fingertips
6 advantages of using scores in your debt collection
We've prepared this guide for you. It includes a summary with the 6 advantages of applying this classification within your collection system.
How to optimize collection in "the new normal"?
Here's a guide to practices and recommendations to achieve higher recovery rates on post-pandemic delinquent portfolios.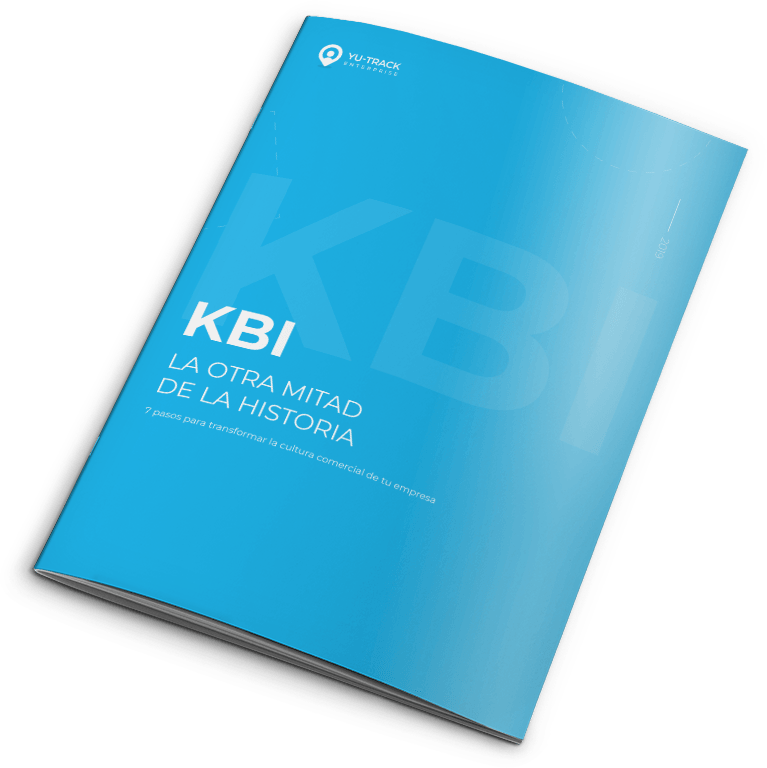 KBI: What are they and why does your business need them?
Technology, big data, and data science combined to shape a new breed of analytics: The Key Behaviour Indicators.
Are you ready to humanize your strategies?
We give you your customer's perspective and different solutions to address it.