Use behavioral science and data to boost empathy in your strategies.
Sumeria analyses the psychological status of your portfolio and offers you personalized strategies to meet its needs. Increase your teams' performance by providing them with behavioral data. Allow them to improve their performance indicators by knowing how to approach your clients in a human way.
7
countries working with us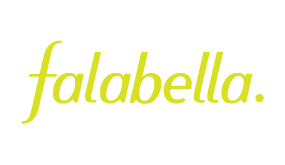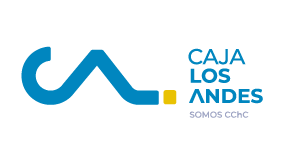 Our purpose is to enhance empathy        for organizations and their customers
We offer organizations a solution to challenge their full potential through empathy. Our Emotional Scoring is a powerful tool to approach your customers in a more human way.
Are you ready to humanize your strategies?
We give you your customer's perspective and different solutions to address it.